The world of robotics has witnessed incredible advancements, with one of the most captivating innovations being the emergence of robot cats. These remarkable creations, inspired by our feline companions, are taking technology to new heights. In this article, we will delve into the intriguing universe of robot cats, exploring their evolution, applications, and the impact they are making on various sectors.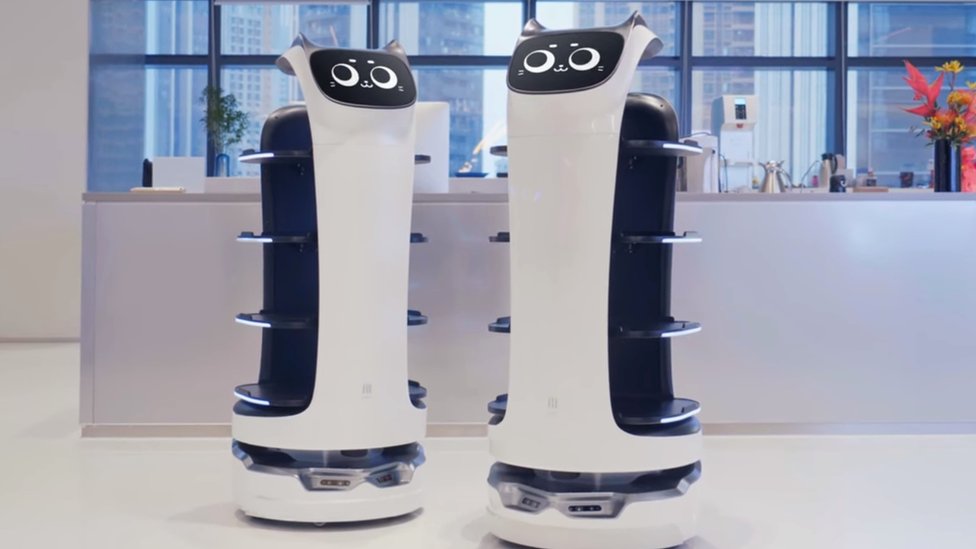 The Transition to Robot Cats
The concept of robot cats might seem like something out of science fiction, but it has become a reality. These robotic felines, often referred to as "mechanical mogs," have undergone significant development to reach their current state. Inspired by the elegance, agility, and curiosity of real cats, engineers and designers have managed to replicate these qualities in mechanical form.
Applications Beyond Companionship
While robot cats offer a unique and engaging form of companionship, they have found applications that extend far beyond being mere pets. One of the most intriguing uses of robot cats is in the realm of healthcare. These robots have been designed to provide comfort and support to patients, particularly in settings like nursing homes and hospitals.
Comfort and Companionship
In healthcare environments, where patients often experience feelings of isolation and loneliness, robot cats serve as therapeutic companions. They offer comfort, interaction, and a source of emotional support. Robot cats, with their lifelike movements and gentle purring, have been shown to reduce stress and anxiety levels in patients, ultimately contributing to a more positive healthcare experience.
Assistance and Mental Stimulation
Beyond healthcare, robot cats are also being employed in settings where individuals require assistance or mental stimulation. For the elderly and individuals with cognitive impairments, these robotic companions can help alleviate feelings of loneliness and boredom. They engage users in playful interactions, from responding to touch and sounds to performing tricks, providing a sense of connection and mental stimulation.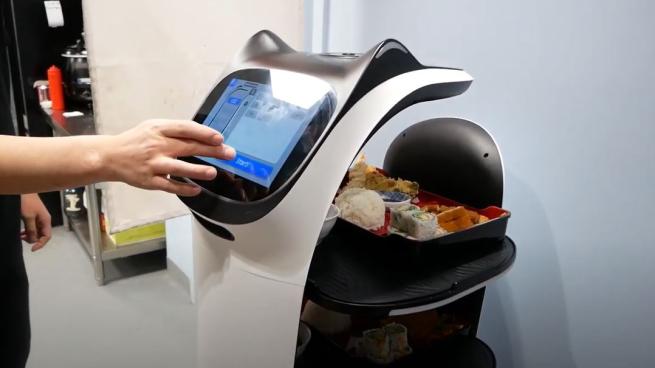 Customization and Adaptability
One of the most remarkable aspects of robot cats is their ability to be customized to suit the specific needs and preferences of their users. These robots can be programmed to exhibit a range of behaviors, from being playful and affectionate to calm and soothing. Users can adjust their robot cat's settings to create a companion that aligns perfectly with their desires, making it a unique and personalized experience.
The Impact on Mental Health
Robot cats are making a significant impact on the mental health and well-being of individuals. Beyond companionship, these robots offer a therapeutic outlet for those who may have difficulty forming or maintaining connections with live animals. For individuals with allergies, living in pet-restricted environments, or those who are unable to care for a real cat, robot cats provide a genuine sense of companionship and emotional support.
The Future of Robot Cats
As technology continues to advance, we can expect to see further innovations in the world of robot cats. Their applications in healthcare and companionship are likely to expand, catering to an even broader range of users. In addition, the development of more advanced AI and sensory technology will continue to enhance their lifelike qualities, making the companionship experience even more immersive and fulfilling.
In conclusion, robot cats are a testament to the incredible evolution of technology. These mechanical feline companions offer comfort, support, and mental stimulation, with applications in healthcare, therapy, and personal companionship. The future holds great promise for robot cats, as they continue to enhance the lives of individuals and demonstrate the fascinating ways technology can enrich our experiences. Robot cats have transitioned from being mere companions to becoming sources of solace and support for many, proving that the fusion of technology and empathy can be truly transformative.