Regarding skin rejuvenation, two popular techniques, hydra dermabrasion and traditional dermabrasion, vie for attention. In this comparison, we delve into the specifics of each method to help you decide which is the ideal choice for your skincare needs.
The Power of the Hydra Facial Machine
The hydra facial machine has taken the skincare world by storm, offering a non-invasive and multi-step treatment. This advanced system combines cleansing, exfoliation, extraction, hydration, and antioxidant protection in a single session, promising a radiant complexion.
Hydra Dermabrasion: A Gentle Approach
Exfoliation with Water and Diamonds: Hydra dermabrasion uses a diamond-tipped handpiece and water flow to exfoliate the skin gently. This process removes dead cells, unveiling a refreshed appearance without the harshness of traditional dermabrasion.
Hydration Infusion: The hydra facial machine infuses the skin with hydrating serums during exfoliation, ensuring that the skin remains nourished and moisturized.
Suitable for Various Skin Types: Hydra dermabrasion is generally gentle and suitable for various skin types, including sensitive skin. It minimizes discomfort and reduces the risk of irritation compared to traditional dermabrasion.
Traditional Dermabrasion: A Deeper Resurfacing Technique
Mechanical Abrasion: Traditional dermabrasion involves the use of a high-speed rotary instrument to abrade the skin's surface mechanically. This method is more aggressive and penetrates deeper layers than hydra dermabrasion.
Effective for Specific Concerns: Traditional dermabrasion is often chosen for addressing more severe skin issues, such as deep scars, wrinkles, or hyperpigmentation. The depth of abrasion allows for a more significant impact on these concerns.
Downtime and Recovery: The intensity of traditional dermabrasion results in a longer downtime and recovery period compared to the minimal recovery associated with hydra dermabrasion. Swelling, redness, and peeling may occur, necessitating a few weeks of healing.
Choosing the Right Treatment for You
Skin Concerns and Severity: Consider the specific skin concerns you wish to address. If you are dealing with mild issues such as dullness, fine lines, and hydration, hydra dermabrasion may be the more suitable choice. Traditional dermabrasion could be the answer for more severe concerns requiring deeper resurfacing.
Skin Sensitivity: Assess your skin's sensitivity. Hydra dermabrasion is generally gentler and well-tolerated by various skin types, making it a preferable option for those with sensitive skin.
Downtime Tolerance: Evaluate your tolerance for downtime and recovery. If you prefer a treatment with minimal recovery time, hydra dermabrasion's non-invasive nature is likely more appealing. However, if you are willing to undergo a more intensive procedure for significant results, traditional dermabrasion might be your choice.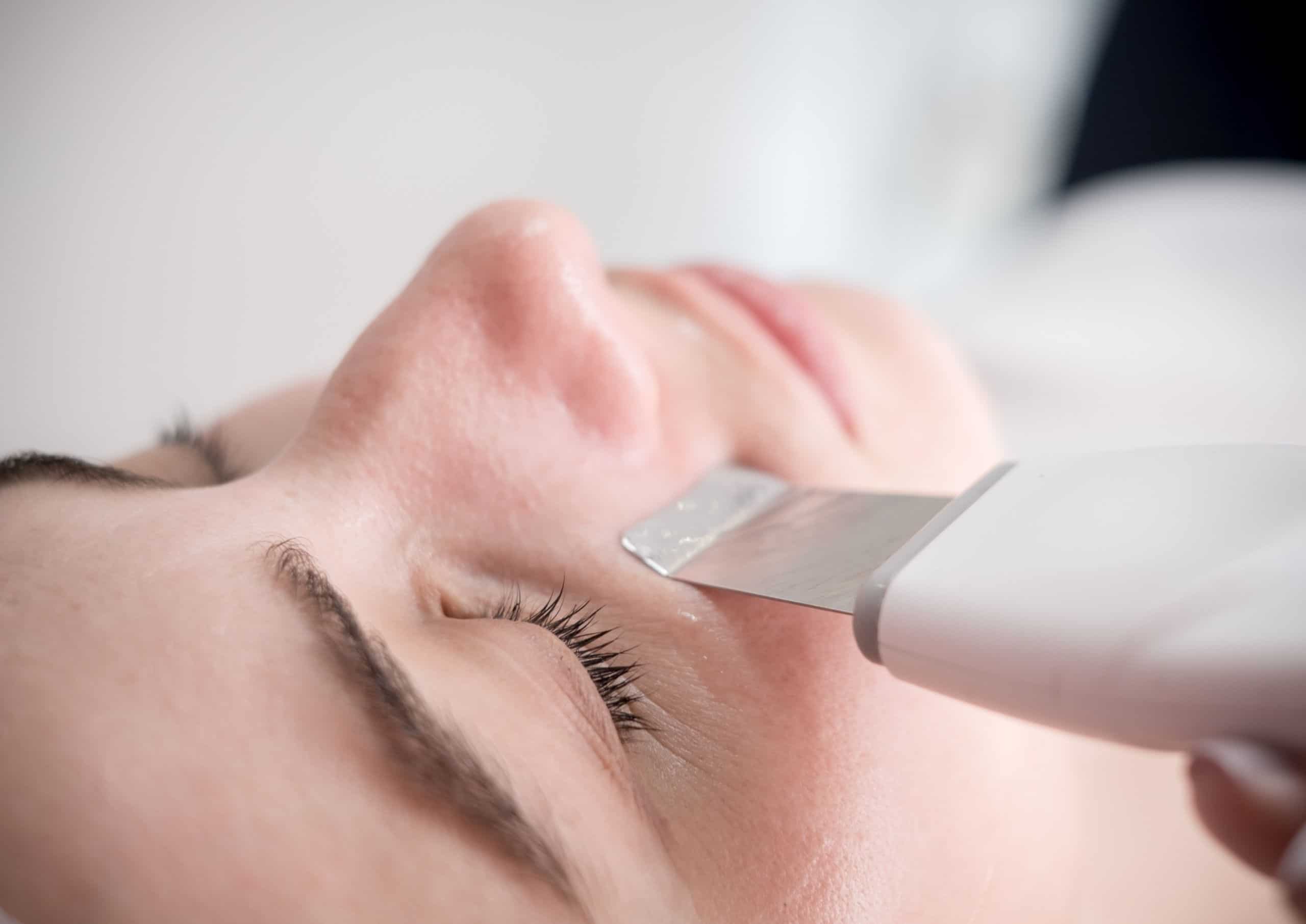 The Evolving Landscape of Skincare
Advancements in Technology: The introduction of the hydra facial machine reflects the ongoing advancements in skincare technology. These innovations aim to provide effective solutions with reduced discomfort and downtime.
Personalized Treatment Plans: Skincare professionals can now create personalized treatment plans, combining various techniques to address individual needs. This approach allows for a more tailored and comprehensive skincare experience.
Conclusion: Tailoring Your Skin Rejuvenation Journey
In the realm of skincare, the choice between hydra dermabrasion and traditional dermabrasion ultimately depends on your specific needs, skin type, and tolerance for downtime. Both techniques have their merits, offering practical solutions for various concerns. As the skincare landscape evolves, individuals can tailor their rejuvenation journey to align with their unique preferences and goals, unlocking the path to radiant and revitalized skin.